About Us
Sample Event


Join us on sample date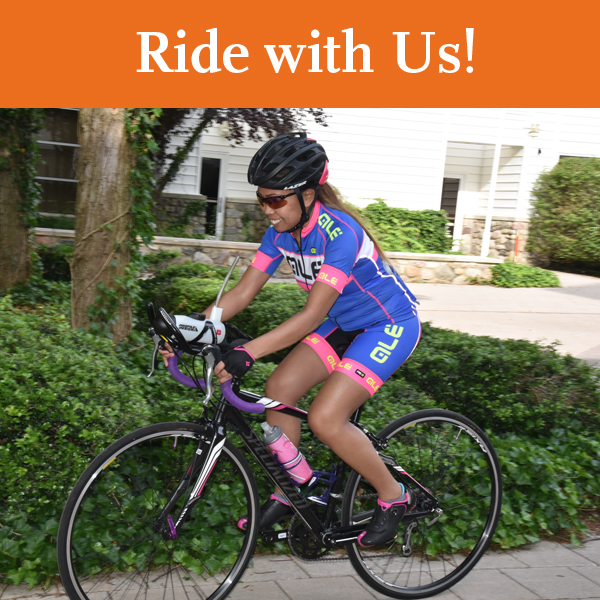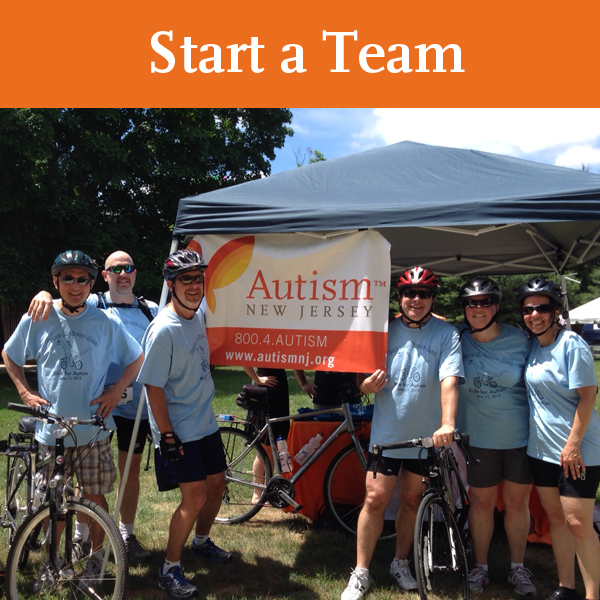 HOW WE STARTED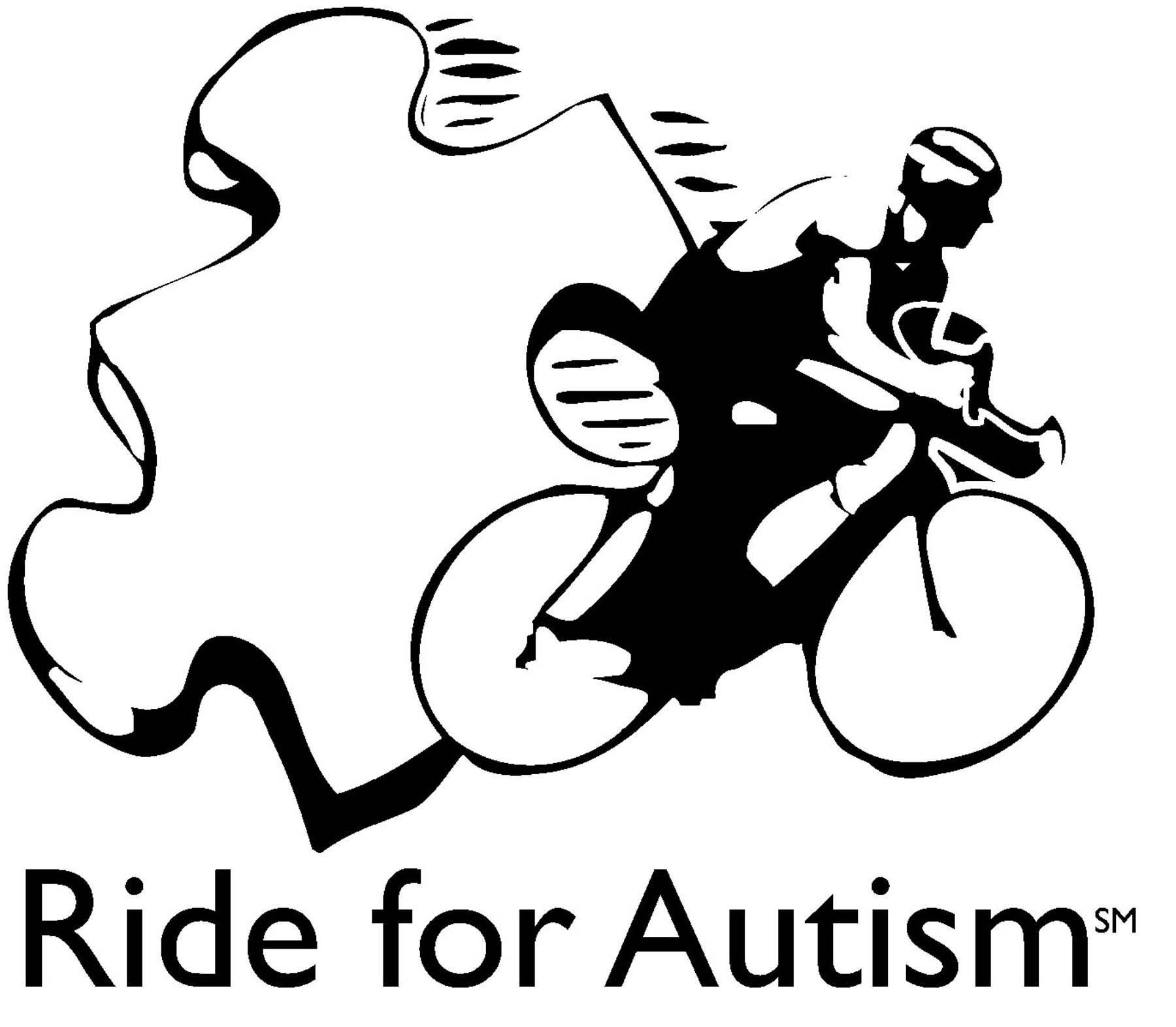 The Ride for Autism was founded in 2001 by Andy Abere, a father of then a young son with autism, Spencer. An avid cyclist, Andy was hoping to channel his passion for cycling into a way to raise funds for
Autism New Jersey
, an organization that provided support for his family. He wanted not just a Ride, but a way to spread awareness and provide an opportunity for individuals with autism and their families to engage in recreation and socialization.
The first Ride raised $24,000.
At the time the rate of autism was 1 in 150.
WHERE WE ARE NOW
The essential elements that made the Ride a success from the start continue today. We're proud that the Ride remains one of the region's best cycling events. With the help from our friends at
G4 Productions
, an event planning company with decades of experience in producing the highest level of cycling events, the Ride offers a great day for all levels of cyclists that includes routes from 10 to 100 miles as well as: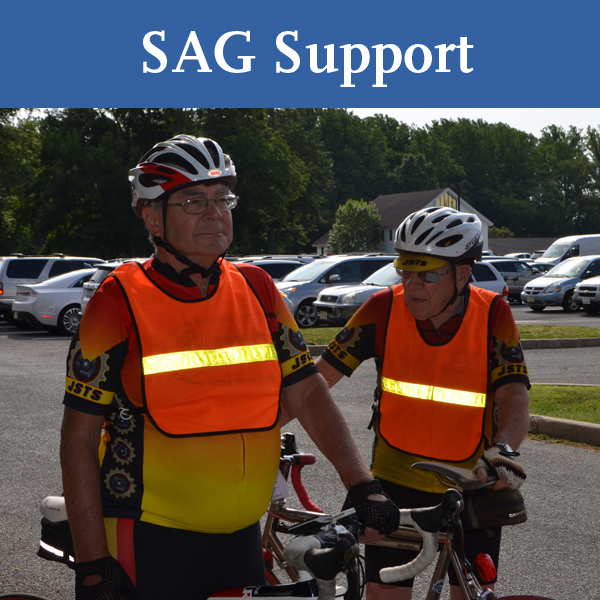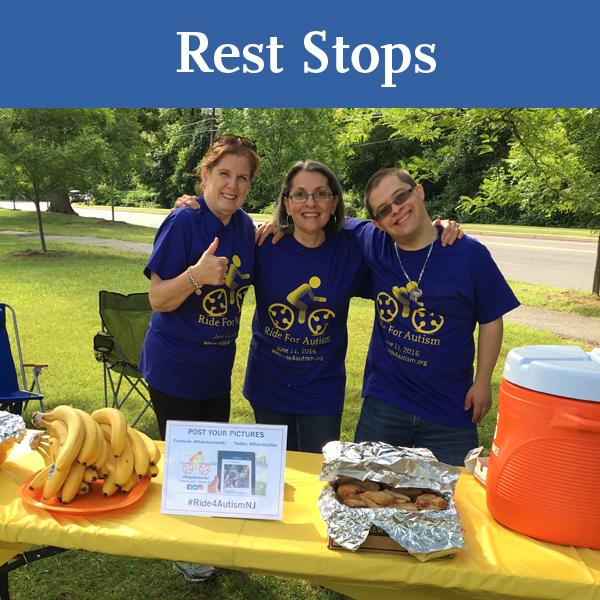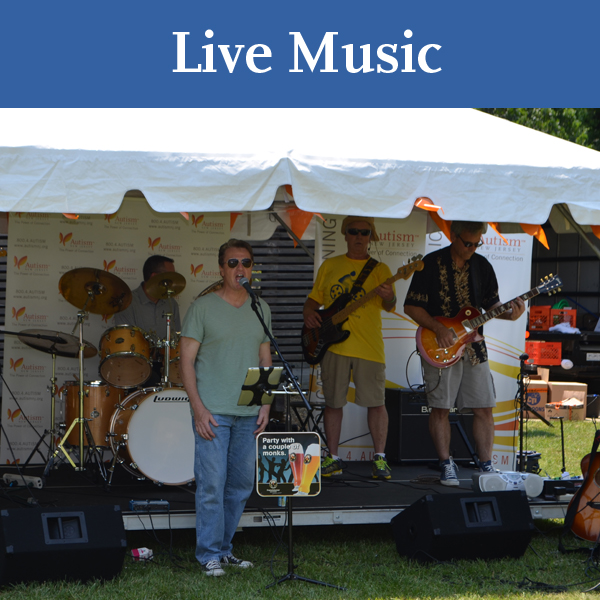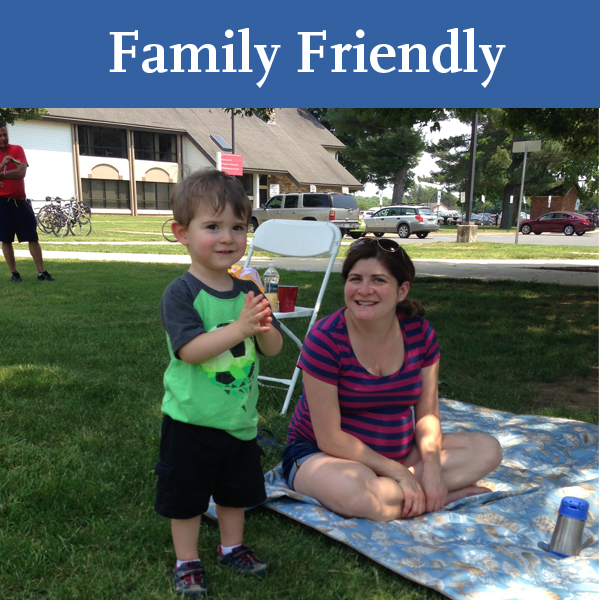 All are welcome at our Ride, especially families of children and young adults with autism.

Today, the rate of autism is 1 in 34 in New Jersey and Andy's son, Spencer was recently placed in a residential group home. He'll continue to need support throughout his lifespan. There are tens of thousands more children and adults who need help accessing and navigating services.
Since it's inception, the Ride has raised more than $880,000 for Autism New Jersey. Our services our needed now more than ever.
Your support means everything!
Thanks for getting involved and riding with us!