Fundraise
Sample Event


Join us on sample date


WE RIDE & STRIDE FOR AUTISM
All proceeds from the Ride & Stride benefit Autism New Jersey. We have opted to remove our fundraising requirement, but are still asking those who are able to actively fundraise by encouraging your friends and family to donate. Like other small businesses and non-profits, Autism New Jersey is feeling the strain of reduced revenue. Many of our events have either been canceled or, like the Ride & Stride, reimagined into a virtual option.

Thank you for your generosity and understanding. We wish you all health and safety in the months ahead.
The team at Autism New Jersey has been turning over our online resources, hosting webinars for parents and professionals, and working to support New Jersey's autism community the best we can. To view the content we've added and online resources we've curated for families, you can visit our Covid-19 and Autism in New Jersey hub.
Contributions from our friends in the community make a tangible difference by helping us:
Promote the 800.4.AUTISM Helpline, a first line of support for parents and a starting point for navigating services in New Jersey, connecting them to life-changing resources.

Fund publications that have assisted parents with understanding their child's diagnosis.

Provide educational opportunities to professionals who work with individuals with autism.

Support our Public Policy efforts to advocate for laws and regulations that provide more meaningful outcomes.

Strengthen our mission to help individuals with autism to achieve their fullest potential and experience a true sense of belonging.
We Ride & Stride for...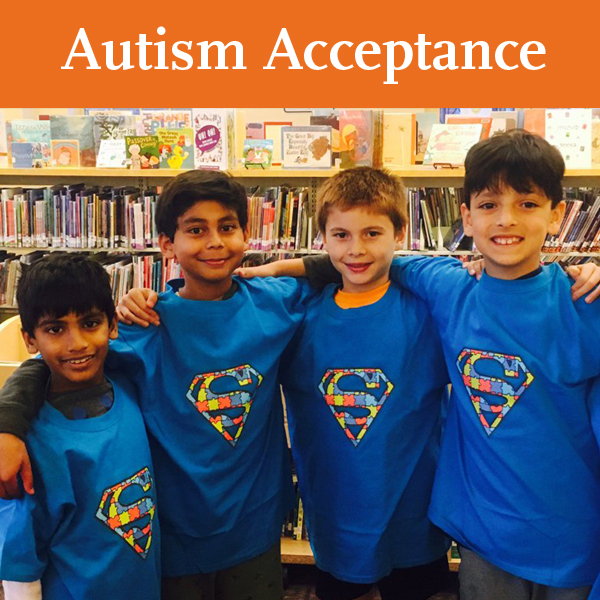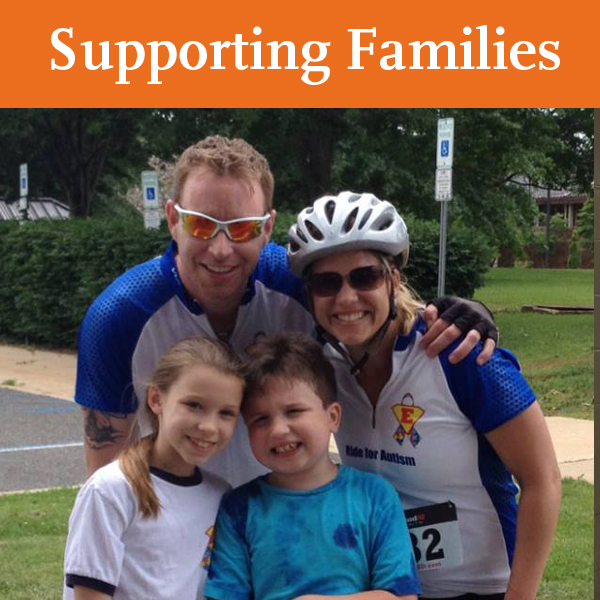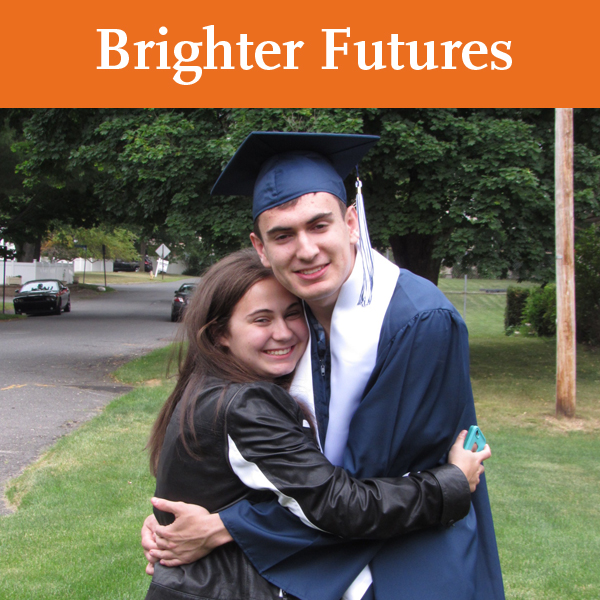 For step-by-step directions to set up your fundraising page, register and log in to your
fundraising headquarters
. To make fundraising EASY, we have provided pre-written emails for you to send friends and family to give them the opportunity to join you in making a difference.
Also, check out our
fundraising tips
for ideas and inspiration.
---
Are you a local business or corporation?
Consider setting up a corporate team or sponsoring our Ride & Stride for Autism. View our
Sponsorship Options
or email Brynn Alberici at
balberici@autismnj.org
to learn more.