Fundraise
Sample Event


Join us on sample date


WE RIDE & STRIDE FOR AUTISM
To help maximize the impact we make for New Jersey's autism community, we require a fundraising minimum of $100 for all riders and $25 for all walkers/runners. This is in addition to the registration fees.
All proceeds go to Autism New Jersey and stay in state to directly benefit individuals with autism, their families, and the professionals who work with them. Visit
www.autismnj.org
to learn more about Autism New Jersey and how we support the autism community.
Every dollar makes a difference.
We Ride & Stride for...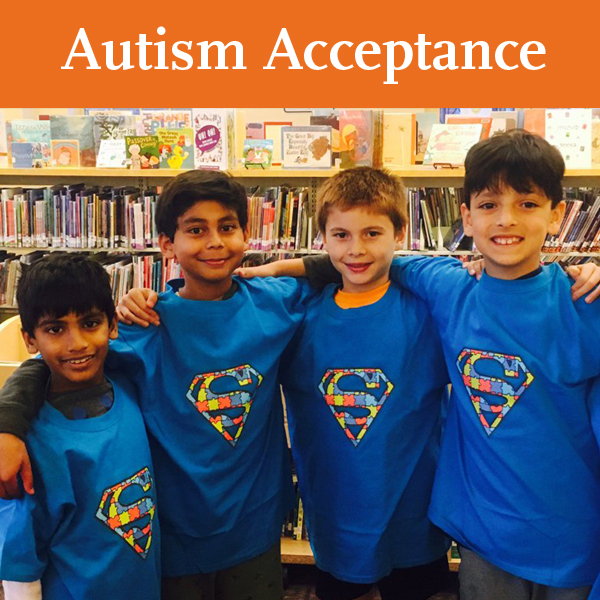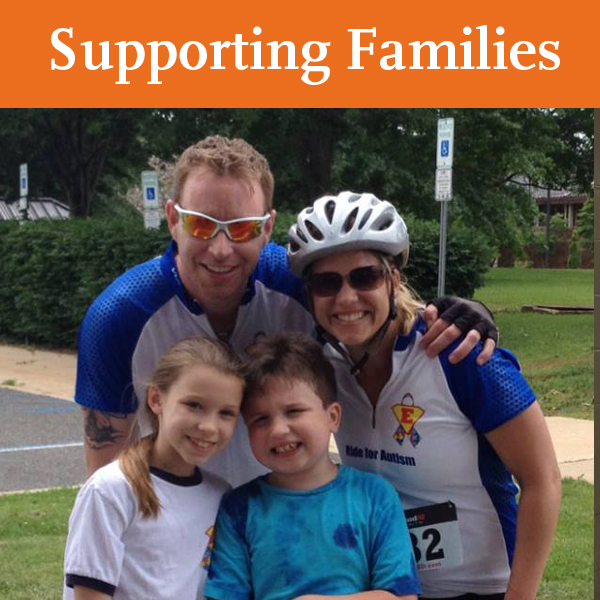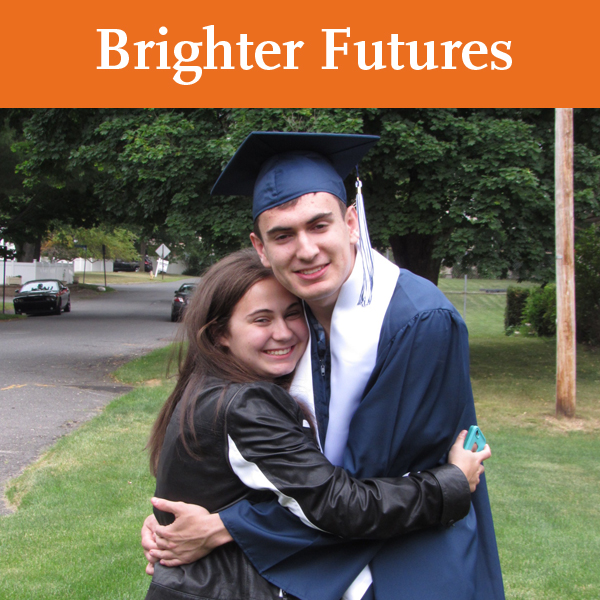 For step-by-step directions to set up your fundraising page, register and log in to your
fundraising headquarters
. To make fundraising EASY, we have provided pre-written emails for you to send friends and family to give them the opportunity to join you in making a difference.
Also, check out our
fundraising tips
for ideas and inspiration.
---
Are you a local business or corporation?
Consider setting up a corporate team or sponsoring our Ride & Stride for Autism. View our Sponsorship Options or call Brynn Alberici, 609.588.8200 X10021 or
balberici@autismnj.org
to learn more.