Course Maps
Sample Event


Join us on sample date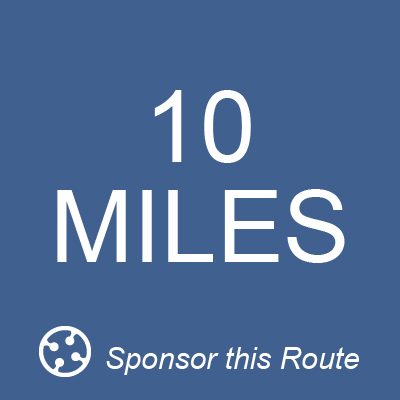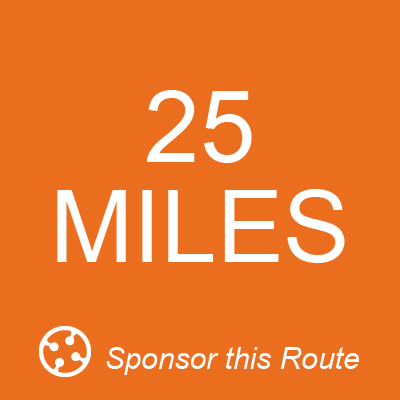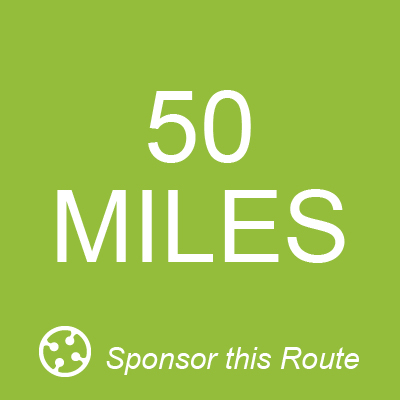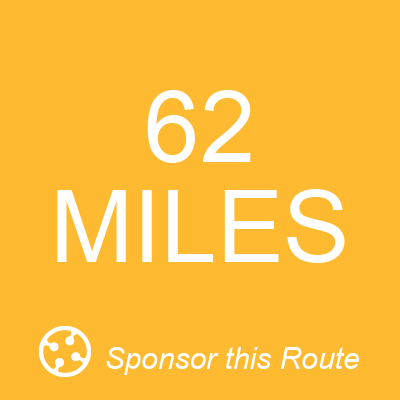 Double Metric Century = 100 Mile + 25 Mile
Rider Information:
This recreational bicycle tour travels through scenic central New Jersey, starting and finishing at Brookdale Community College in Lincroft (just off exit 109 of the Garden State Parkway).
You are able to choose from six routes ranging in length from 5 to 100 miles, designed by the Jersey Shore Touring Society bicycle club for cyclists of all levels, from beginner to serious. (Want a challenge? Try the Double Metric Century -- 100 + 25)
Rest stops and SAG support are provided on all routes.
Start Times:
7:00am – 100 mile route
8:00am – 50, 62 mile routes
9:00am – 25, 10 and 5 mile routes
If you miss the official start time, please be on the course no later than 1 hour after the start of your route.
---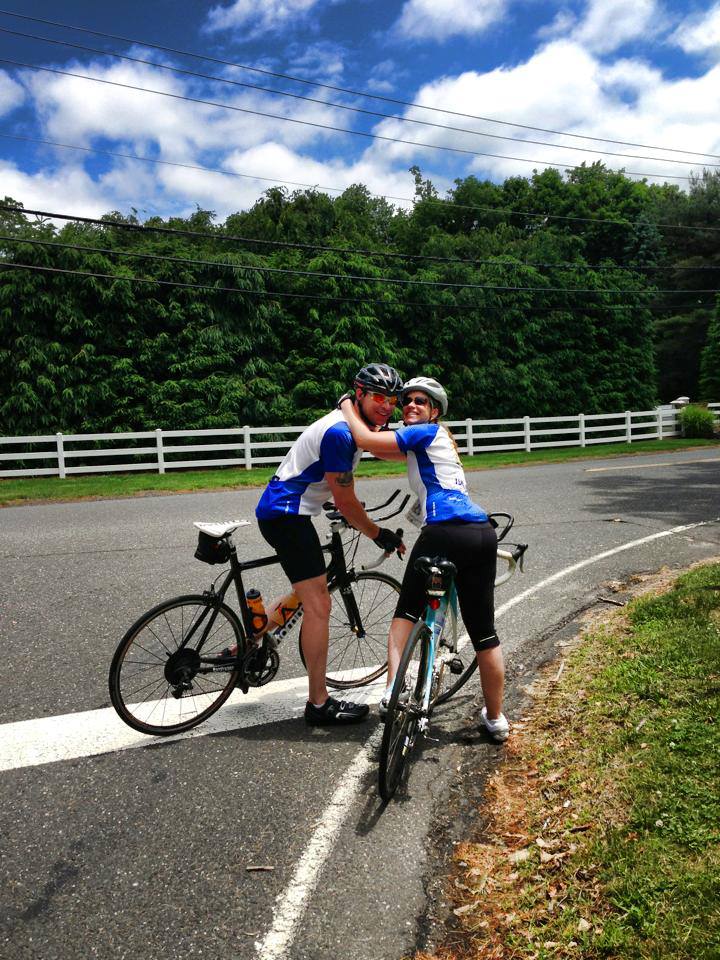 CUE SHEETS (linked in June):
Cue Sheets are your BEST source for turn-by-turn directions for the ride. Route marking paint should also be followed.
5 Mile Cue Sheet
10 Mile Cue Sheet
25 Mile Cue Sheet
50 Mile Cue Sheet
62 Mile Cue Sheet
100 Mile Cue Sheet
RIDE WITH GPS (linked in June):
Read the "Ride with GPS" site information before attempting to download, as we are not responsible for the site actions or limitations. The site also generates a cue sheet, but they are
not to be used
as the final. The cue sheets we provide have been used for a number of rides and we are confident they are correct.
5 Mile Ride with GPS
10 Mile Ride with GPS
​25 Mile Ride with GPS
​50 Mile Ride with GPS
​62 Mile Ride with GPS
100 ​Mile Ride with GPS
The site maps roads, not paths, etc. So it is the riders' responsibility to watch for the rest stop signs/directions. Using the GPS is the riders' option; the course markings and cue sheets are the "tried and true" method. Not following the road markings and cue sheets could lead to being off the course.